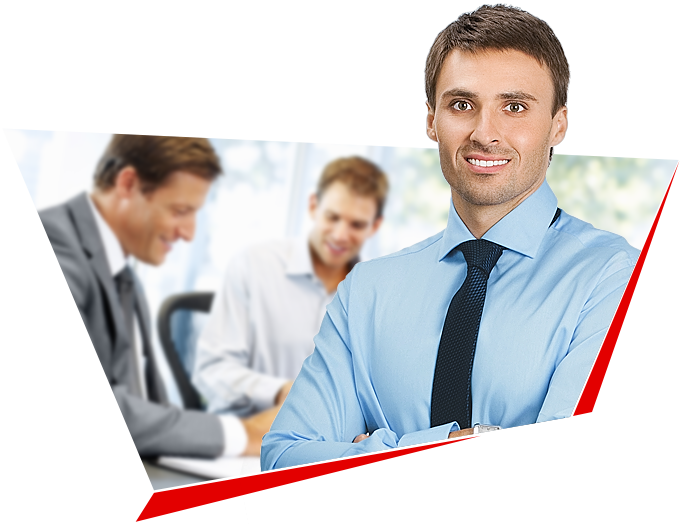 About DH Consult
In an era where business needs change as fast as new challenges crop up, DH Consult is a reliable partner that organizations turn to for innovative approaches to changing needs and value-based solutions.
With our main office in London, UK, we offer services to both commercial and government clients. Founded in the year 2007, our unique approach to strategic, operational and technological problem-solving has been successfully employed with dozens of clients throughout around Europe.
"Key to our success is our vision of what value consulting companies must bring to business."
Solutions presented to our clients will always be geared to bring maximum results with the least cost. Our services and personnel must remain objective when working for your organization. We strive to ensure our services bring value and contribute to your business success.
At DH Consult, we believe that the best consulting services are ones that help you solve problems immediately. Our services help you meet your challenges head-on and protect the bottom line. You can move forward with confidence, knowing our mission is to help you succeed.